Step Into the Ultimate Backyard Oasis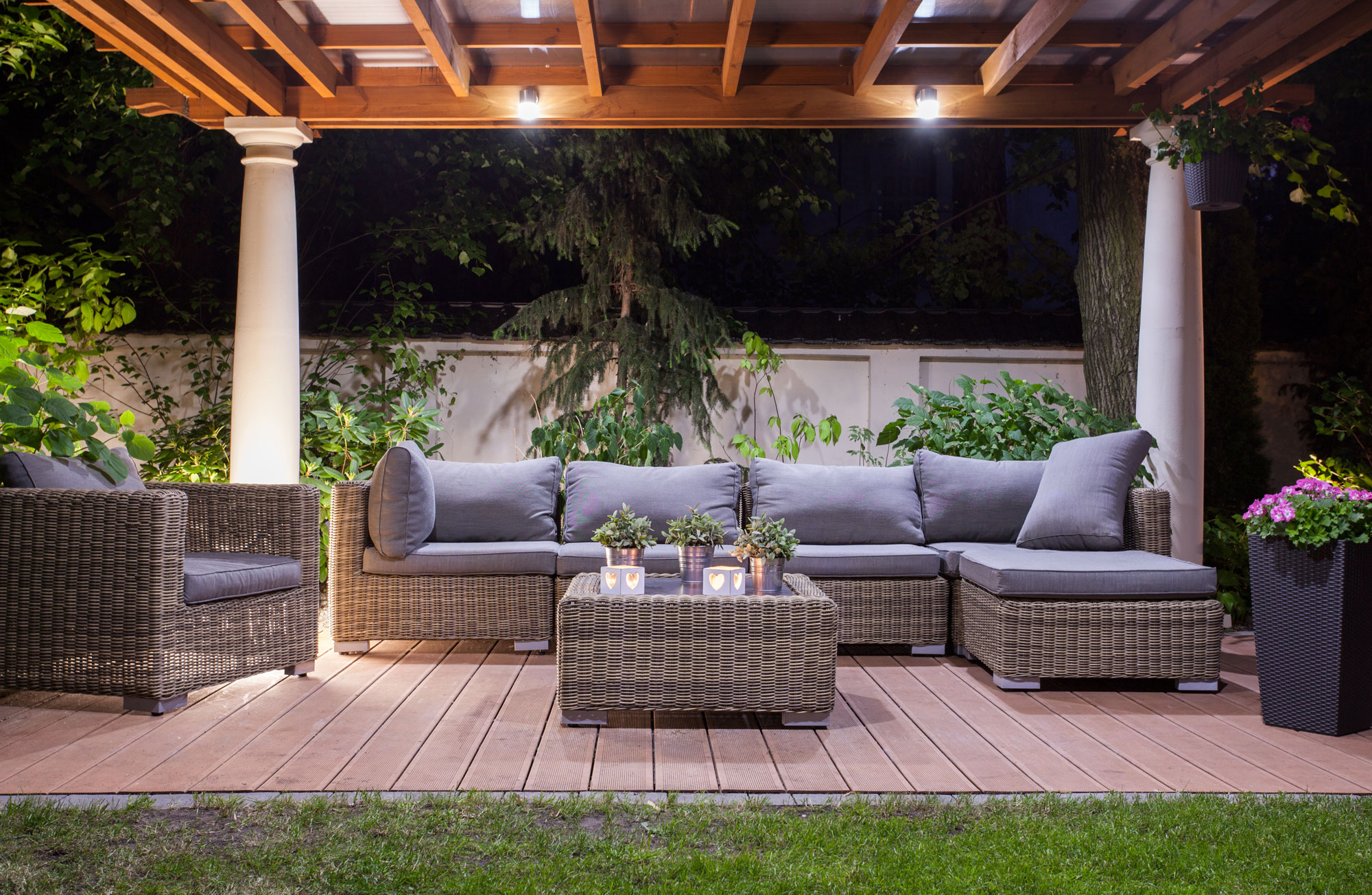 ---
Custom patios offer the finest in outdoor living. These versatile structures can be created as attached extensions of your home, or as detached areas that form a stunning focal point for relaxation or entertainment.
At Grand View Deck & Patio, we design and build custom patios in a wide variety of styles and compositions. We'll create the ideal patio for your home that melds fluidly with your existing architecture and surroundings.
Once you have a patio built, it can add to the value of your home as well as increase the usage of your outdoor space. Defined space is helpful when it comes to landscaping and can help your backyard seem larger. Fire pits and seating areas are a great way to personalize your patio space. The focal point of your backyard should be eye catching and inviting. Grand View Deck and Patio offers custom patios in Denver that fit your needs.